The PKDG Mission
To provide our clients the complete solution for award-winning design and construction of architecturally distinctive spaces integrating the finest quality of products and services.
Great design is intuitive, practical and timeless. It makes a difference. At Phil Kean Design Group, we have an uncompromising commitment to great design. Using Phil Kean's award-winning signature ideas, we create uniquely streamlined spaces that support your lifestyle. From the smallest detail to the grandest, we design for a better quality of life. We appreciate great design for both its beauty and function.
Phil Kean's distinctive signature style features clean lines and extraordinary attention to design detail. Another Phil Kean hallmark is walls of glass that open to extensive indoor/outdoor living spaces.  We call it blurring the line between the inside and out.
Our design and construction processes are always evolving, incorporating the best in new technologies and techniques. Every PKDG house is built with the best building practices and satisfy "green" certification standards.
We are committed to a seamless client experience. Our group collaborates to create cohesive projects offering services including lot procurement, architectural design, construction documents, local construction, and finally to finish selections and furniture installations. With your vision, we take care of all the details under one roof. Our track record is that of excellence, successful execution and repeat clients.
We encourage you to look through our portfolio to see examples of our completed projects. From modern to traditional to location-inspired homes, experience how a Phil Kean signature design can inspire you to love your space.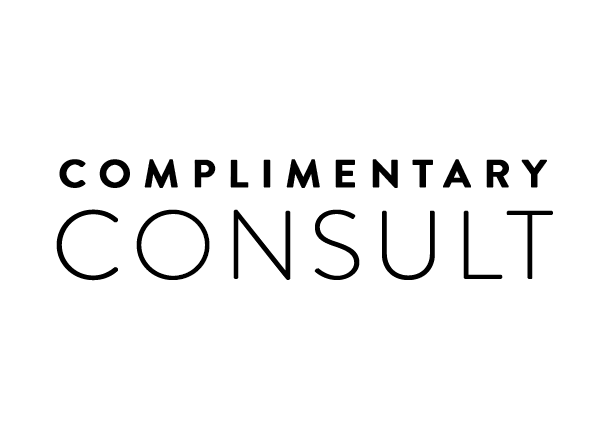 Initial Complimentary Consultation for New Homes, Whole-Home Remodels, Kitchen Remodels and Interior Design Services
Complimentary Consultation regarding the scope of the project, client vision, fee structure, timeline and process
For qualifying projects*, a Complimentary In-Depth Design Consultation
Design Consulting available for non-qualifying projects at an hourly rate ($1,000 minimum)
*Qualifying projects are based on a minimum budget amount including, but not limited to:
$2,000,000 New Home
$1,000,000 Remodel
$100,000 Interior Design
$180,000 Kitchen
Design Phase 1: Schematic Design
Conceptual design presentation and critical evaluation
Client approved conceptual design converted into 3D renderings
Meetings continue until design is tweaked to perfection.
Design Phase 2: Construction Documents
Upon client-approved design, a Preliminary Construction Budget is presented
Upon client-approved budget, design is sent to Truss Engineering
Upon receipt of Truss Engineering, design is sent to Structural Engineering
Sealed Plans sent to permitting.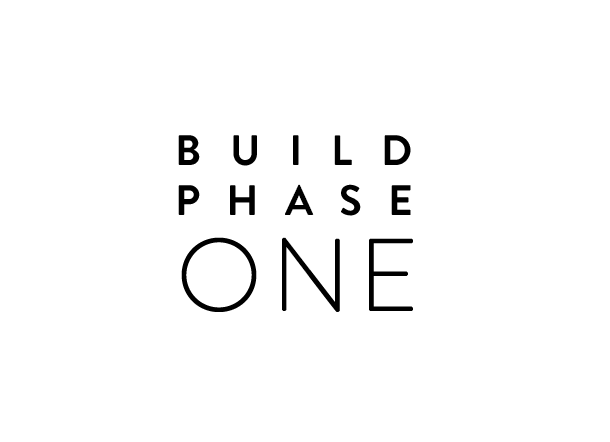 Build Phase 1
Introductory meeting with Construction Manager and Selections Coordinator to discuss process requirements.
Date determined for groundbreaking (construction schedule will vary depending on nature of the project).
Build Phase 2
Weekly meetings regarding selections, budget, and construction updates (includes office meetings, travel to vendors to make selections, and walk-throughs).
Accounting information is available at any time upon request due to PKDG's "Open Book" policy.
PKDG's commitment is to quality design, sustainable construction and our client's complete satisfaction.
Sustainable Design
One of the most experienced "Green" Builders in Central Florida, Phil Kean Design Group is deeply committed to reducing our impact on the environment.
On the leading edge of construction science, Phil Kean Design Group is qualified and experienced in seeing projects through the LEED for Homes, National Green Building Standard and Florida Green Building Coalition certification programs. Realizing Green Home certification is an important consideration to some clients, PKDG builds all homes utilizing "green" construction methods and the best building practices.
Understanding the impact of sustainable design on our clients' homes and the community, PKDG's building practices create homes with extended life spans, less maintenance and materials that can be recycled at the end of use. PKDG's residential Green Building practices include designing and constructing homes that use energy, water, and materials efficiently; have a reduced impact on their physical environment; and promote a healthy indoor environment. By utilizing these methods along with an integrated design/build approach, PKDG clients benefit from a custom home designed and constructed to be operated as an effective "Green System".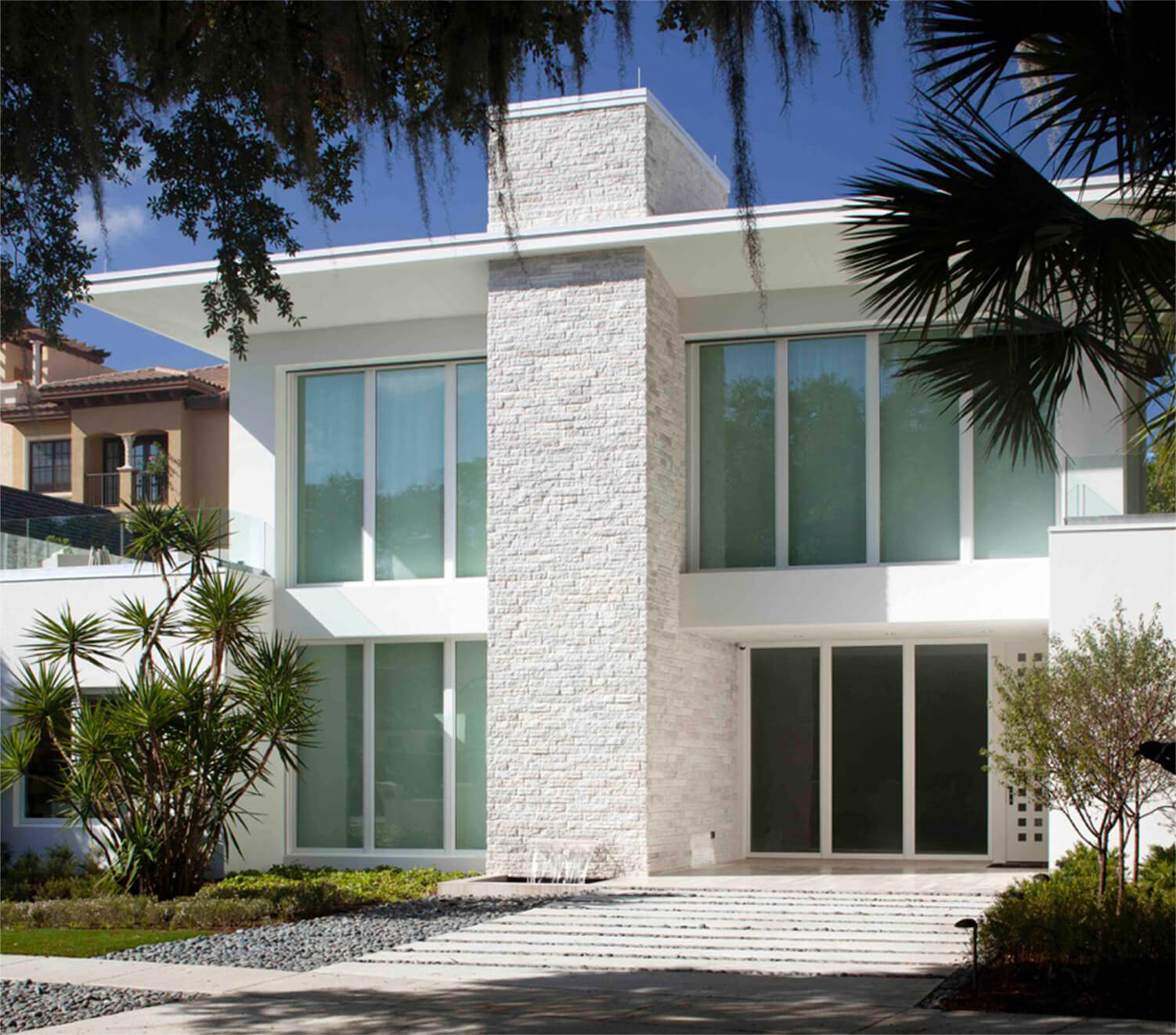 Sustainable Awards received include:
Highest Scoring Certified Green Home in Florida 2012, Florida Green Building Coalition
LEED-H 2009 Project of the Year, USGBC Central Florida Chapter
Best in American Living Award – Green-Built Home
AIA Sustainable Design Award, The American Institute of Architects, Orlando Chapter
Grand Aurora Award – Green Construction
Grand Aurora Award – Energy Efficient Home
Grand Aurora Award – Water-Wise Home
Grand Aurora Award – Solar Energy Home
Grand Aurora Award – Natural Gas Single Family Home
Grand American Residential Design Award – Green Design, The American Institute of Building Design
Best Green Home – Design Excellence Award, Residential Design & Build Magazine
Green Design and Energy Efficiency Watermark Award, Custom Home Magazine
Team
Phil Kean
CEO / AIA, CRC, NCIDQ, CGP
Brad Grosberg
Principal/Broker
Tommy Watkins
President / Architect
Chris Kaba, CGC
Vice President of Construction
Amy Thrasher
VP of Client Engagement & Marketing
Daisy Dovale
Financial Controller
Elizabeth Nivison
Administrative Coordinator
Alberto Fernandez
Architect
Mojgan Kianfar
Residential Designer
Laura Wales
Designer & Graphics Specialist
Mitch Burden
Design Production Manager
Frank Benitez
Design Coordinator
Sunshine Borrison-Fox
Design Coordinator
John Taylor, CRC/CGC
Chief Estimator/ Senior Construction Manager
Tal Shuford
Construction Manager
Jason Ayers
Construction Manager
Tim Volante
Construction Manager
Dennis Miller
Construction Manager
Ramon Najera
Site Maintenance
Jasmine LaBoy
Billing Coordinator | Construction
Annette DePaepe
Senior Interior Designer
Gabriela León
Senior Interior Designer
Ashley Birmingham
Lead Interior Designer
Winston Rodriguez
Interior Architectural Drafter
Mari Diaz
Interior Design Specialist/Purchasing Expeditor
Keeley Dunn
Interior Design Assistant
Todd Atkins
Showroom Manager/Senior Kitchen Designer
Lise Finkelstein
Kitchen Designer
Jessica Watkins
Coordinator | Kitchens

Phil Kean Design Group has been a proud member of Central Florida's Master Custom Builder Council since 2008.
MCBC Mission Statement
The Master Custom Builder Council promotes the custom home building industry, generously supports the community, and holds members accountable to the highest levels of integrity, respect, fiscal responsibility and qualification in order to remain the most qualified and respected home builders in Florida.
The Master Custom Builder Council is a Central Florida Organization pledged to maintain the highest professional standards in the home building industry. Membership in the MCBC requires an invitation and rigorous application process. The MCBC represents the area's leading home builders, specializing in custom homes and custom remodels. MCBC builders dedicate themselves to giving back to the community and using their craft to help make Central Florida an incredible place to live.
For more information on the MCBC, please visit www.CustomBuilt.com.
Phil Kean Design Group. Designing and Originating Dream Homes for over 30 Years.